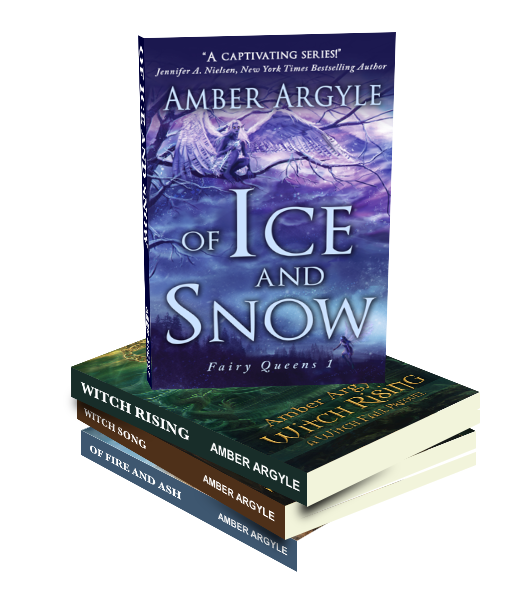 OUTSHINE THE DARKNESS
To receive 4 free books from Amber Argyle, simply tell her where to send them.
Get My Free Books!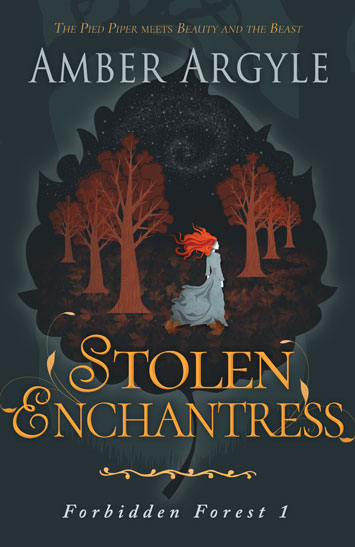 Stolen Enchantress
Any girl who goes into the Forbidden Forest never comes out again. Except the one who did.
Coming soon to:
Buy now on Amazon US
Buy now on Amazon Int'l
Buy now on Apple iBooks
Buy now on Barnes & Noble
Buy now on Kobo
Buy now on Audible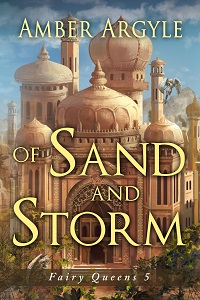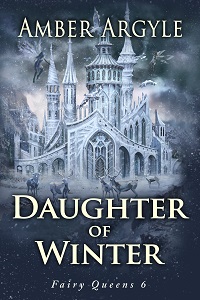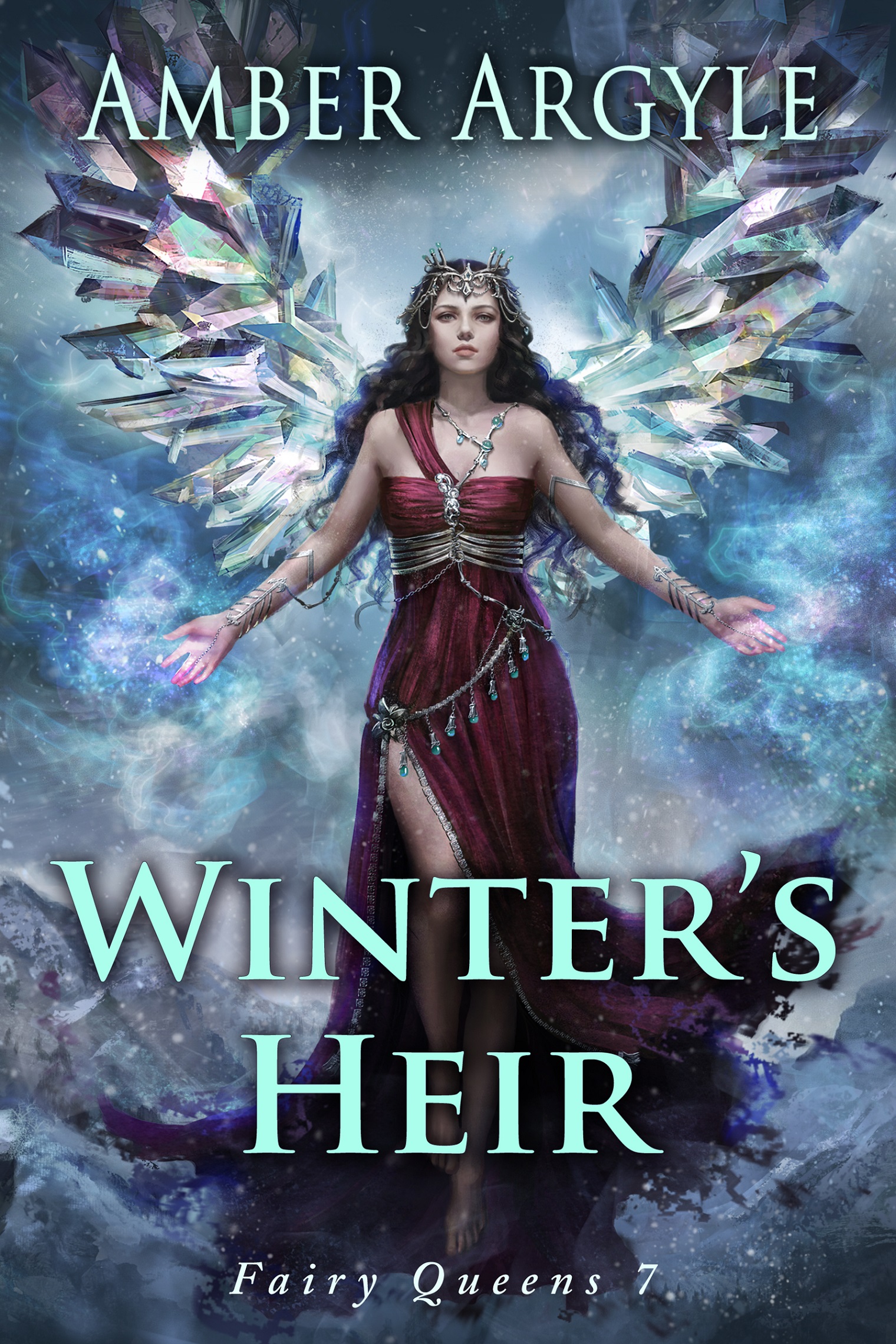 Amber Argyle is the bestselling author of the Witch Song Series and the Fairy Queen Series. Her books have been nominated for and won awards in addition to being translated into French and Indonesian.
Amber graduated cum laude from Utah State University with a degree in English and physical education, a husband, and a two-year-old. Since then, she and her husband have added two more children, which they are actively trying to transform from crazy small people into less crazy larger people.
She currently has completed two series and is working on a third.
The witches in the Witch Song Series sing to control nature, but war has nearly wiped them out. Two women are all that stand between the world and utter destruction. One must pave the way, the other must take up the fight, and both must choose between saving the world and the men they love. All the books have ranked #1 in their categories, have over 600 five star reviews, and are available in French and Indonesian.
In the Fairy Queens Series, the end of an age comes—an ending of fire and ash. The magic is searching for its new form to begin a new age, even as it struggles to survive the death throes of the old. That magic has chosen two women—one of fire, the other of ice. If they can't stop the destruction, nothing can. The first book, Winter Queen has ranked in the top 100 best-selling books on all of Amazon and won the award for Best Fantasy/Science Fiction of 2014. Two of the other books in the series have also been finalists for awards.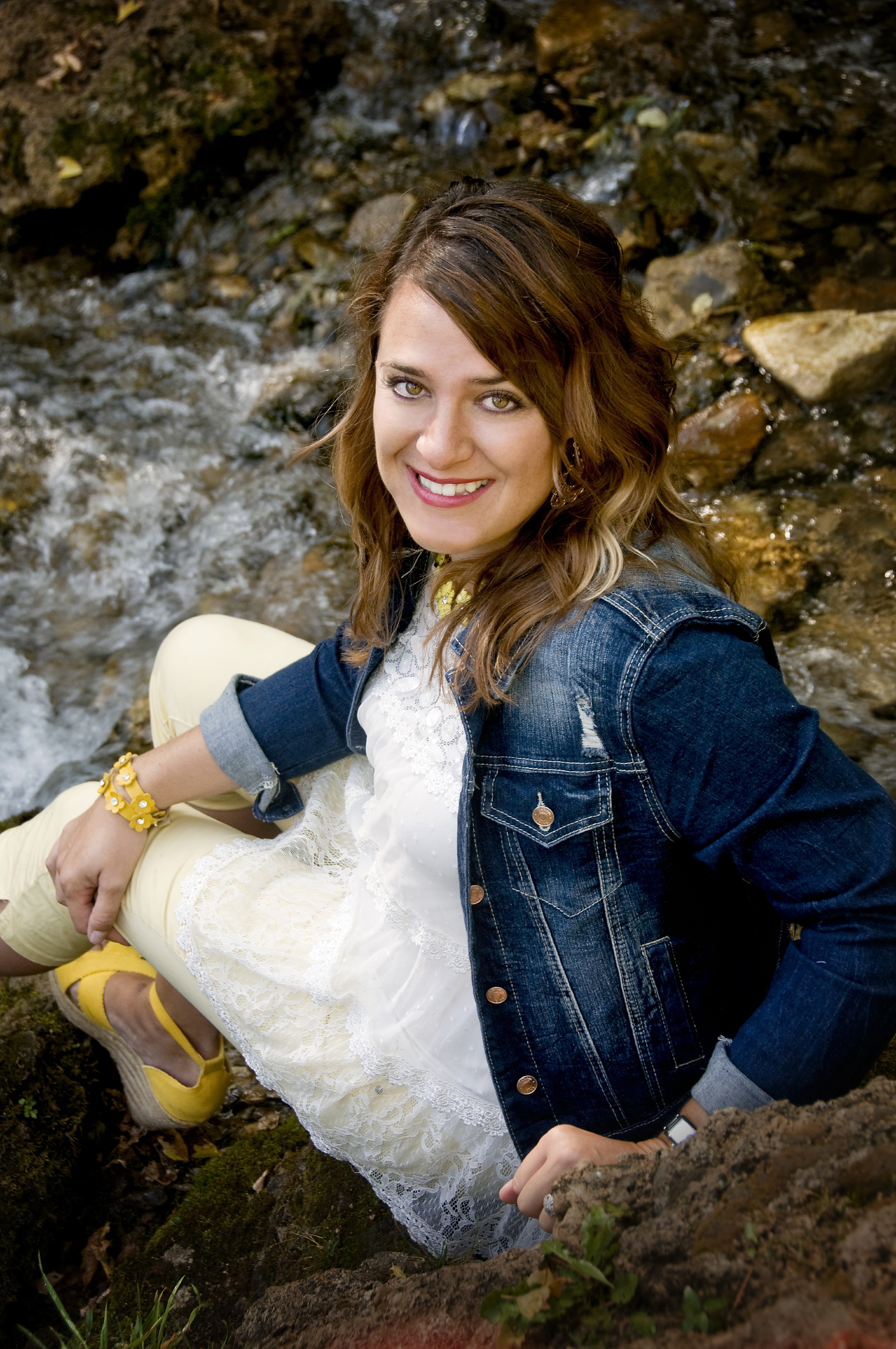 BLOG
Read our regularly updated blog for news on new releases, competitions, offers and appearances.
These are notes from my research for Winter Queen. Enjoy! Routes of administration See also: Drying of herbs and spices The exact composition of a herbal product is influenced by the method of extraction. A tisane will be rich in polar components because water is a...