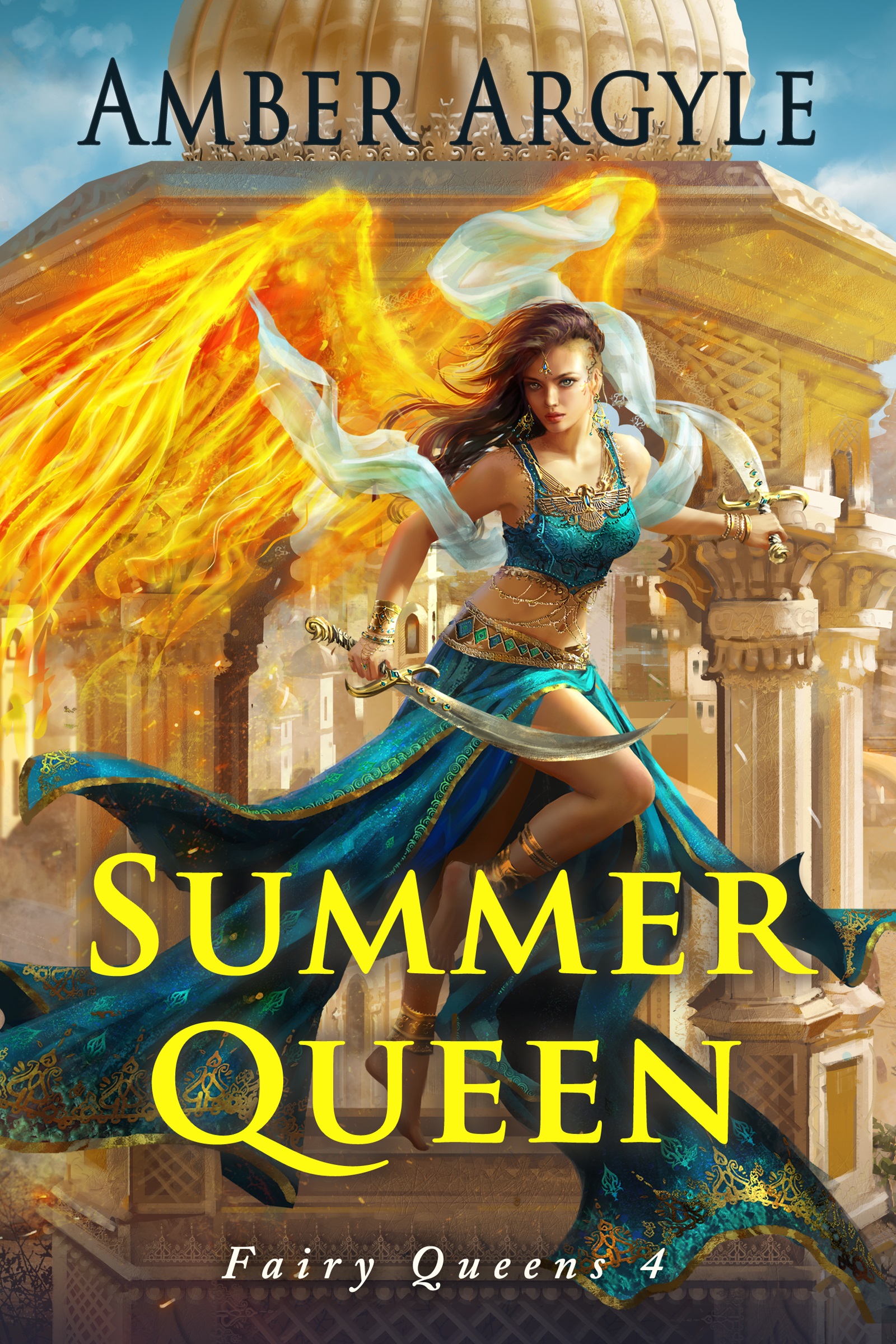 "I was completely drawn into SUMMER QUEEN, with its powerful heroine, detailed world, and unforgettable story. Readers will be captivated by this series!" –Jennifer A. Nielsen, NYT bestselling author of The False Prince
A fugitive from the king she refused to marry, Nelay ventures out to save her family from an invading army only to discover the fate of her entire nation rests on her shoulders.
But in defeat after defeat, Nelay begins to realize a bigger power is at play than that wielded by mere mortals. Only she can stand between the cinders of her once-great nation and the vengeance of a goddess.
Buy now on Amazon US
Buy now on Amazon Int'l
Buy now on Apple iBooks
Buy now on Barnes & Noble
Buy now on Kobo
Buy now on Audible