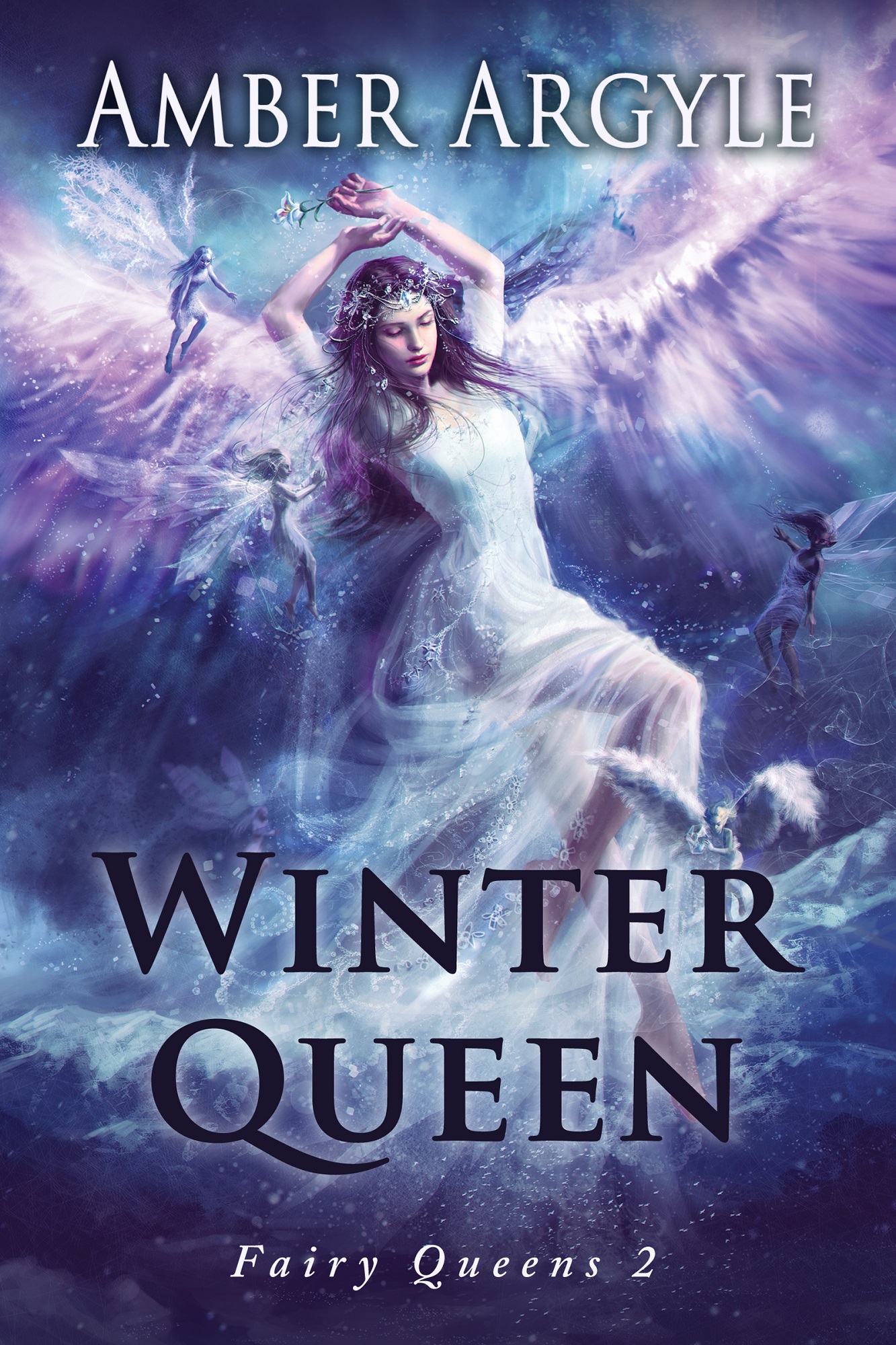 Winner of the Rone Award for Best Fantasy/Science Fiction of 2014
As winter's touch freezes Ilyenna's heart and soul, will she be able to hold onto love to keep her humanity?
A dying man delivers a terrible warning: a civil war has begun between neighboring clans. As healer and clanmistress, Ilyenna is tasked with keeping the wounded alive and fed in the midst of an endless winter.
But when the war moves to the heart of her village, Ilyenna looks into her enemy's eyes and sees more than just cunning. There is also lust—lust for power and lust for her. She finds herself faced with an impossible choice—seize the fairy's dark magic and lose her humanity, or risk facing the enemy alone.
Reviews:
I love this book. It was tragic, intense, and romantic. I couldn't put it down and would highly recommend it. ~Cami Checketts, author
In the end, Ilyenna must face her final choice: sacrifice herself or her people. The choice and its consequences will surprise you. ~MR Buttars, blogger
If you're looking for a complex fantasy novel filled with political intrigue, soul-touching characters, and a heartbreaking plot, then look no further than Winter Queen by Amber Argyle. ~Cherie Reich, author