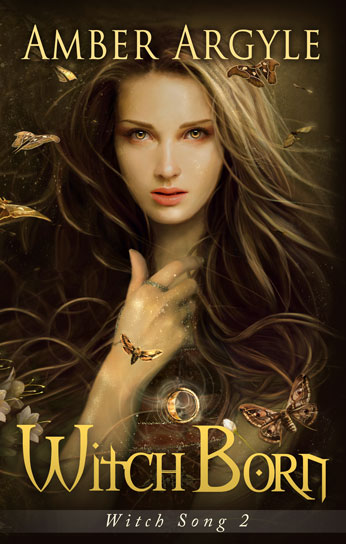 A gorgeous, witchy adventure with lush world-building, realistic characters, sweet romance, and unique magic.
Brusenna thought it was finished. She defeated the Dark Witch, saving the Witches from imprisonment and death. She found love and a place to belong.
But she was wrong. A new threat merges with the old as the Witches' dark history begins to catch up with them. Only Brusenna knows the extent of the danger and how to stop it, though doing so might cost her everything.
Including her life.
Reviews:
If you like books like The Iron Fey series, Born Wicked or The Girl of Fire and Thorns, I'm sure you'll enjoy this one. ~Deea, Deea's Journal
It was so refreshing to read high fantasy that's still accessible. ~Melanie, Goodreads reviewer
The romance that blooms is so natural and imperfect and frustratingly lifelike, it draws you in and holds you there, right up until the very last word of the very last chapter. ~WBurr, Amazon ReviewerI would recommend this series to people who like Shannon Hale and Gail Carson Levine. ~Kristy, Amethyst Bookworm